Scheduling to all Facebook destinations now creates a Facebook Online Event! This update removes the scheduling limit of 7 days on Facebook. You can now schedule up to 1 year in advance for live streams! Pre-recorded streams can be scheduled up to 14 days in advance. These Events allow you to promote your event, and once you go live, you'll be able to broadcast and interact in real-time with your event guests.
Note: there are no changes to how to schedule broadcasts to Facebook. The only change is that previously scheduled streams were "Upcoming stream" posts and instead are now "Live Events".
How to Create a Live Online Event
Head to your StreamYard Homepage and click Create.
Choose either New Broadcast or Stream Pre-Recorded Video.
Select your Facebook destinations (and any other destinations you'd like to multi-stream to).
Type your Title & Description.
Select the box to Schedule for later if you'd like to create the event prior to the stream being live. If you skip scheduling, an event will be created on Facebook when you go live.
Click Create broadcast. You've now successfully scheduled your broadcast! To view the Live Online Event on Facebook, click the 3 dots and choose View on Facebook.
Here is what your Live Online Event will look like on Facebook.
You're done! Now you can promote your upcoming live event by clicking the "Invite" button on Facebook. No need to click "Set up live video" on Facebook as you will be running the stream from StreamYard instead.
FAQs
Why is my event showing "Private"?
With the update of Facebook Live Online Events, the StreamYard integration on Facebook must be public if you want your live streams to be public. Here's how to do that.
I need to reschedule my broadcast, but it's past the original start time. What do I do?
Not to worry! You can still change the start time of your broadcasts even after the original start time. If it's within 10 minutes, all you have to do is edit the broadcast and change the scheduled start time! If it's over 10 minutes past, you may need to edit the event directly on Facebook.
Can viewers still access the event after it has concluded?
Yes! The event will be accessible through the events tab on whichever Facebook destination you broadcast to. The broadcast replay will be available inside the event as well!
Why is my Event not showing on my Profile?
With this update Facebook made, Events do not show up by default on Profile walls. To post your event on your wall:
1. Head to the Event and click the arrow to share.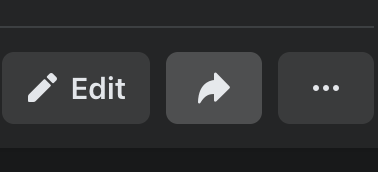 2. Then click Share to Feed. Add a caption if you'd like, then click Post. Your Event will now be added to your Profile wall!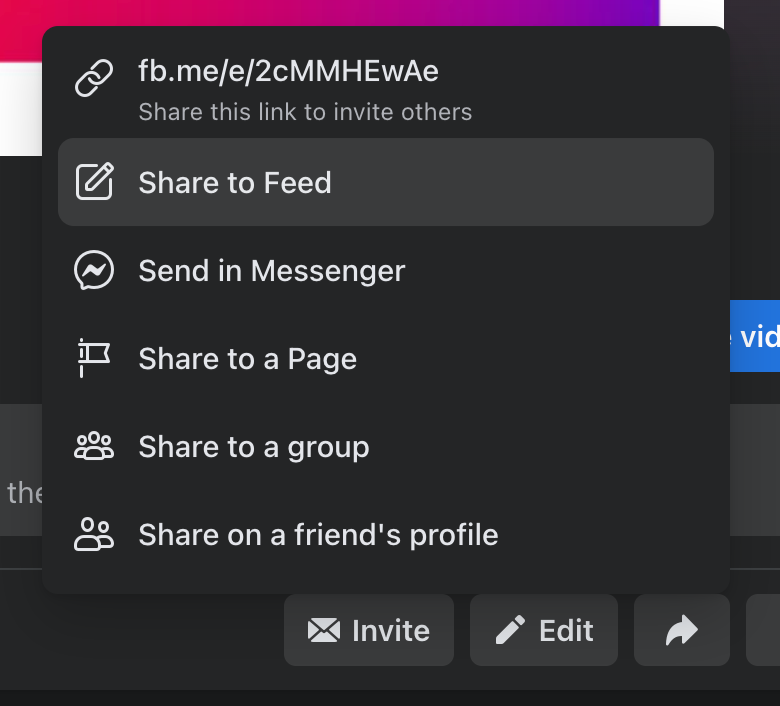 Does this change also affect Pre-Recorded Broadcasts?
Yes. Scheduling an announcement post for pre-recorded broadcasts is now replaced with scheduling a Facebook event. You can schedule your Pre-recorded Broadcast up to 14 days in advance. Live streams can be scheduled up to 1 year in advance.

Can I host paid online events on Facebook as well?
Paid online events are also available in some markets and for eligible Facebook Pages. Learn more here.

The co-founders of StreamYard explain the New Facebook Live Online Events feature on the StreamYard Town Hall.
Click below to watch the clip.