Crossposting is a great way to use your live videos across multiple Facebook Pages. Crossposting still works after the Facebook Live Online Events Update, however, you can only crosspost once you are live. You can no longer crosspost a scheduled stream. In order to create a crossposting relationship, you must be an Admin (Facebook Access) of your Facebook Page. These steps will not be available to other Page Roles.
You can crosspost a scheduled stream or a stream that's currently live.
Here's how:
1. Head to your Facebook Page settings and click "Videos."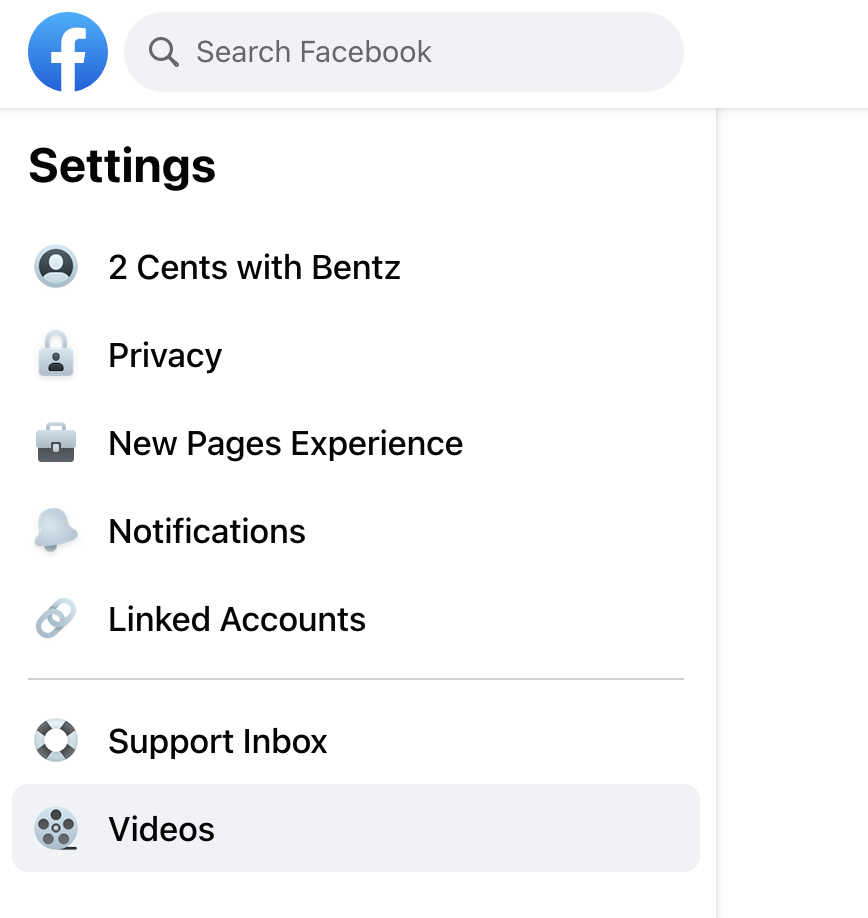 2. Scroll down to "Crossposting" and add the Facebook Page or Pages you'd like your live streams to be crossposted to.


3. Click "Next".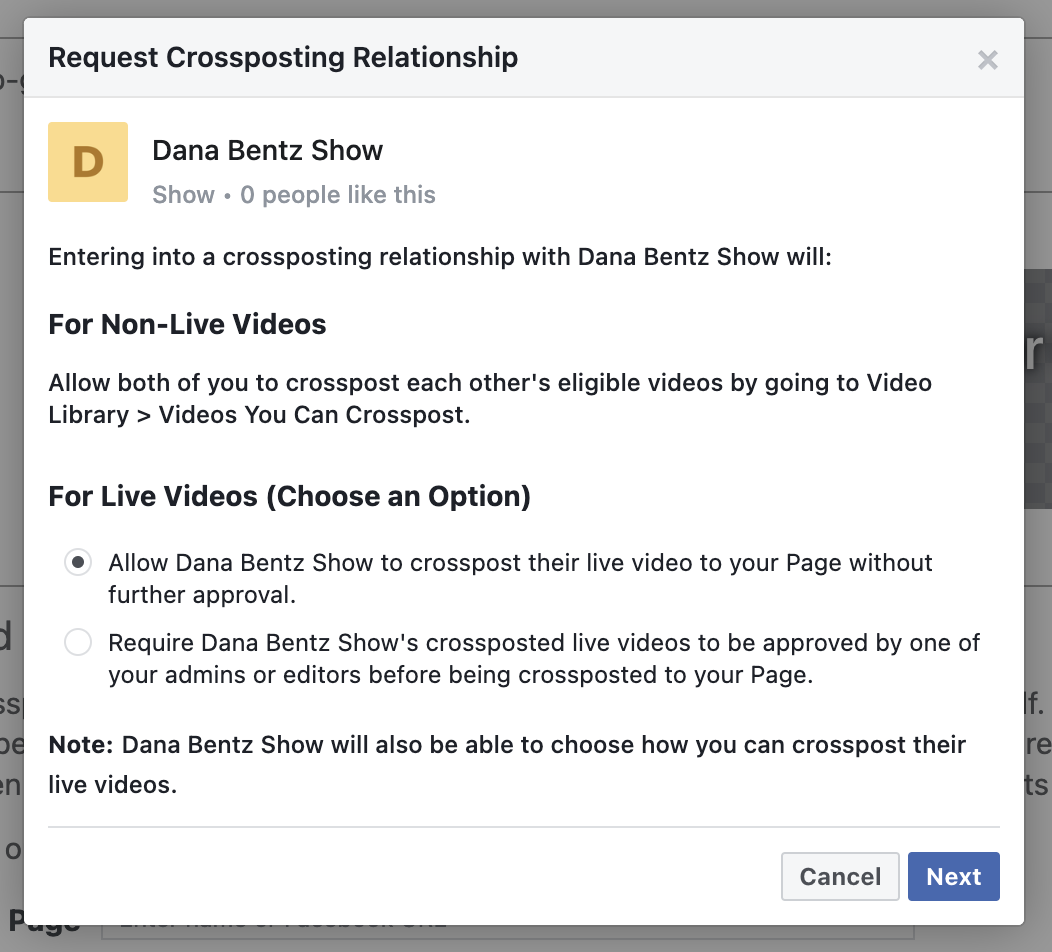 4. Click "Done." Your stream should now be crossposted on Facebook!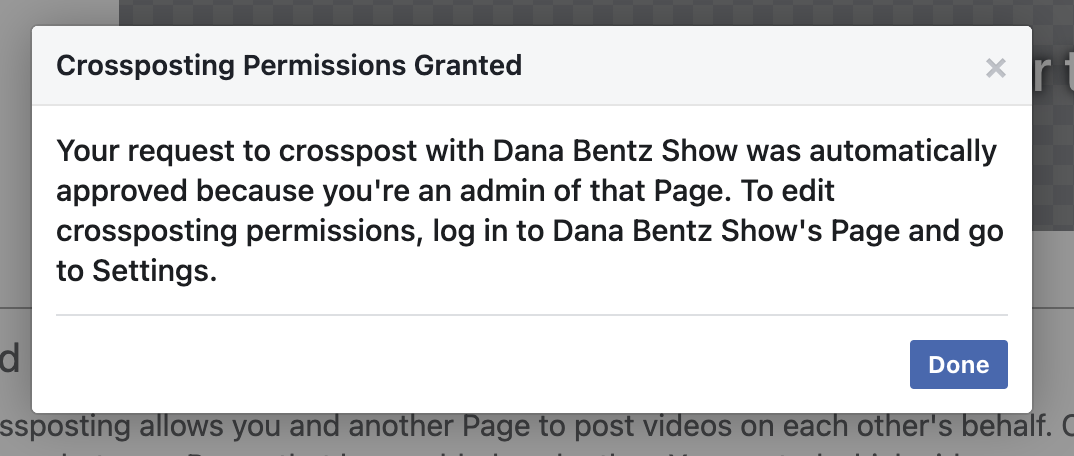 For more information on Facebook Crossposting, click here.