When scheduling a broadcast through StreamYard you are able to upload your Thumbnail/Cover Photo of choice directly on StreamYard's end while you are creating the stream! If you would like to upload it directly on Facebook's end instead, you are able to do that as well. 
1. Create a stream, select your Facebook Destination, and check the box to schedule for later.
2. After your stream is scheduled on StreamYard, navigate to the upcoming live stream event post by clicking the 3 dots next to your stream, then click View on Facebook.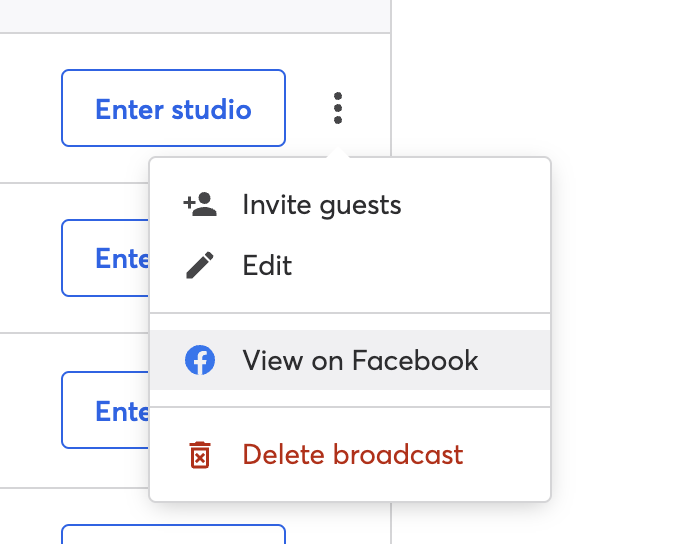 3.  On the event page, click Edit. 

4. On the left panel click Next until you reach the Additional Details section. Click Upload Cover Photo  and upload your photo of choice.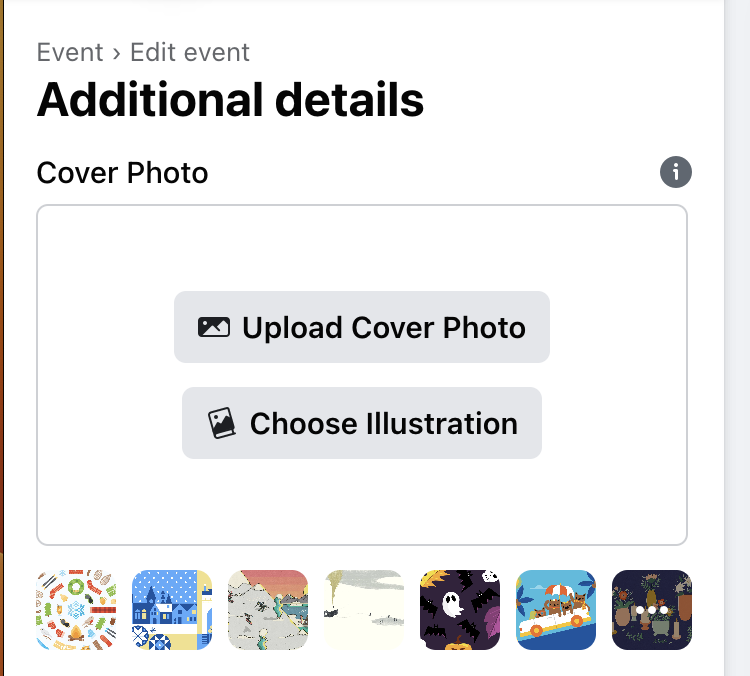 5. Once you've uploaded your image, click Update at the bottom to update the event.