The video is on your YouTube channel under Past Live Streams, but it won't appear under Uploads until YouTube finishes processing the full video (this usually takes 24 hours). You can find your video from your Past Broadcasts, by clicking the 3 dots, then click View on YouTube.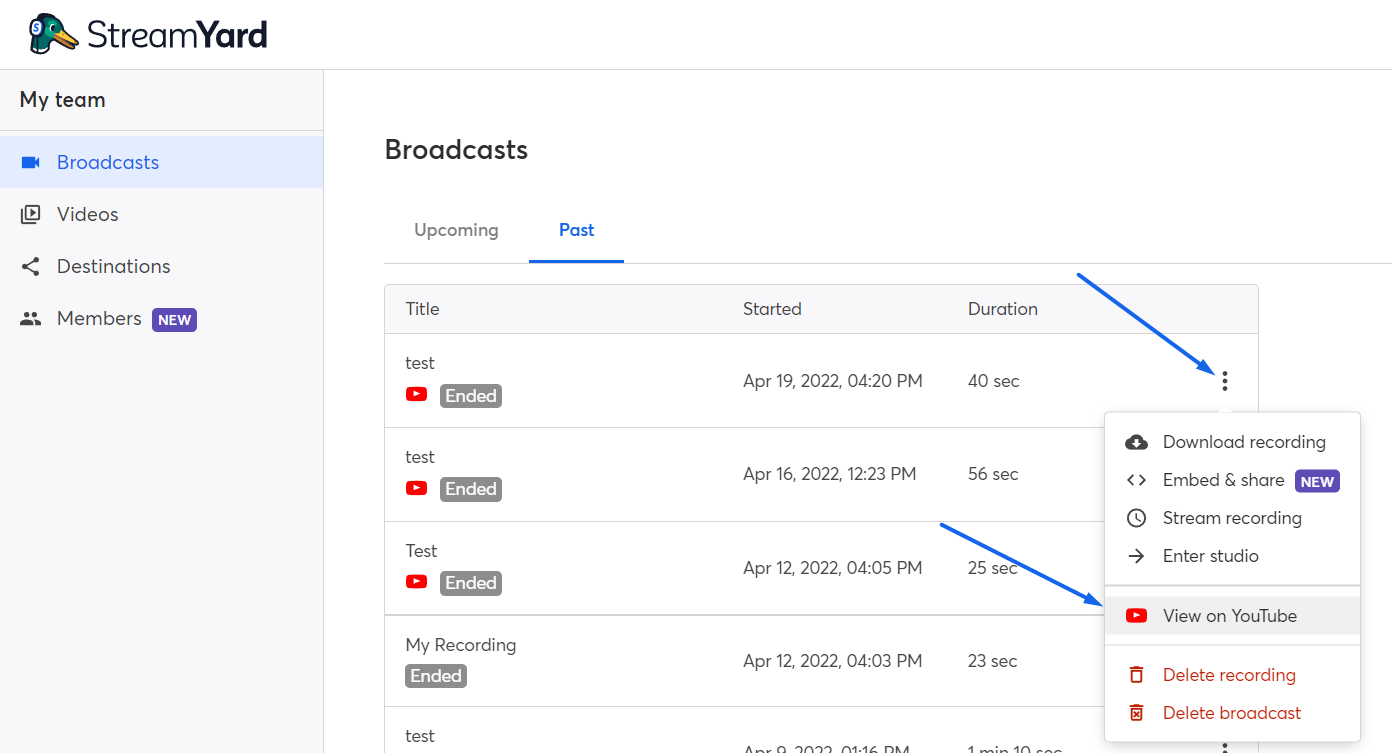 You can also find your live stream on your YouTube channel directly.
1. Head to your YouTube channel and click Videos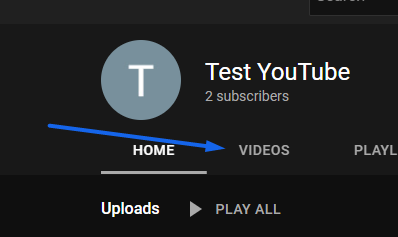 2. Click the Uploads menu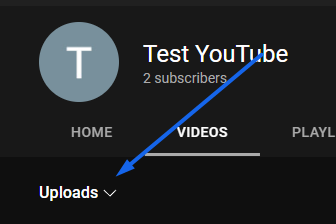 3. Click Past Live Streams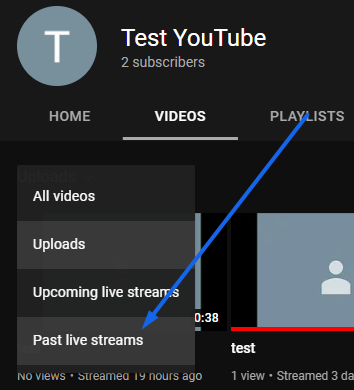 You can customize your YouTube channel to include your live stream on the first page of your channel. Here's how.