Camera showing as a black screen with a spinning circle?
If you are on a connection at a place of work, or using a work-provided device, there may be certain privacy measures in place such as a Firewall or Proxy that is blocking connections StreamYard requires to function.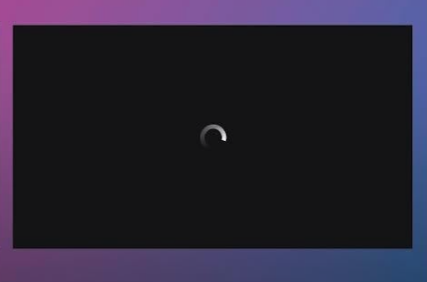 If you are using a Firewall/Proxy, you can either allow access to StreamYard through your firewall or disable the firewall altogether. 
Allowing StreamYard access through a firewall:
If you have a router-level firewall, or otherwise do not want to completely disable your firewall, you can also allow StreamYard access through your firewall. StreamYard requires inbound and outbound access through TCP ports 80 and 443. If you're able to whitelist an IP address/domain name, also whitelist streamyard.com and all subdomains. 
Disabling the firewall on Windows:
Open Start menu. Search Control Panel in the start menu, and click on the result.

Click System and Security.
If this does not show up, make sure your "View by:" is set to "Category".

Click Windows Defender Firewall.

Click Turn Windows Defender Firewall on or off.

Check Turn off Windows Defender Firewall (not recommended) for your current network type, and click OK.
"Private" is most likely your current network type, but if unsure, check under both Private and Public network settings.

Disabling the firewall on MacOS:
Click the Apple menu at the top left of your screen, and choose System Preferences.

Click Security & Privacy.

Click to the Firewall tab, and click Turn Off Firewall.
You may be prompted to enter your password to make this change.

Using a Proxy
You can use StreamYard with a Proxy if you remove restrictions to turn.streamyard.com and turn2.streamyard.com. You can also allow turn and turn2.streamyard.com connections directly without going through the proxy.
videows.streamyard.com is also required for websocket traffic.
Make sure your proxy is not limiting the number of simultaneous connections OR limiting the packets in one/both directions in those connections to the turn2.streamyard.com server.
The full list of StreamYard's required domains is as follows:
streamyard.com: Main website
turn.streamyard.com: Used for TCP fallback when UDP unavailable
turn2.streamyard.com: Used for TCP fallback when UDP unavailable (backup)
videows.streamyard.com: Websocket connection address
If you're still having issues accessing StreamYard, please reach out to us here!