If you do multiple shows using StreamYard, you can use StreamYard's workspaces to organize your account in an easy and convenient way! Workspaces are currently only available on our Business plan.
If you have an existing StreamYard account and are upgrading to Business, your past recordings and brand assets will all be saved. After being upgraded, your existing account will become the first Workspace for your team (named "First Show" by default).
Creating a Workspace
1. In order to create a new Workspace, click the + sign next to "Spaces"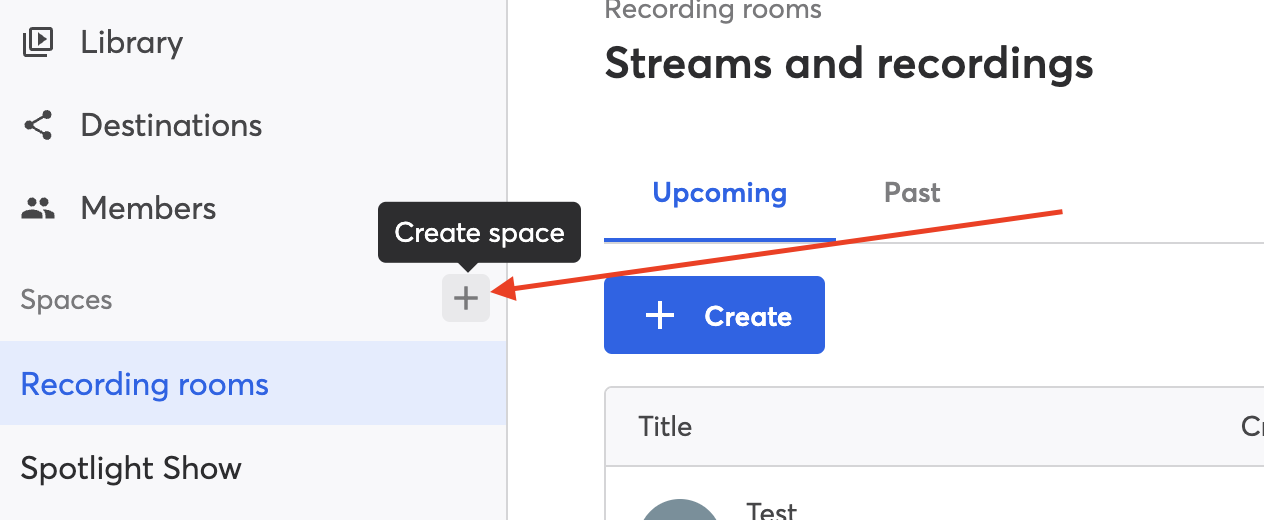 2. Here, you can title your new Workspace, and then click Create Space.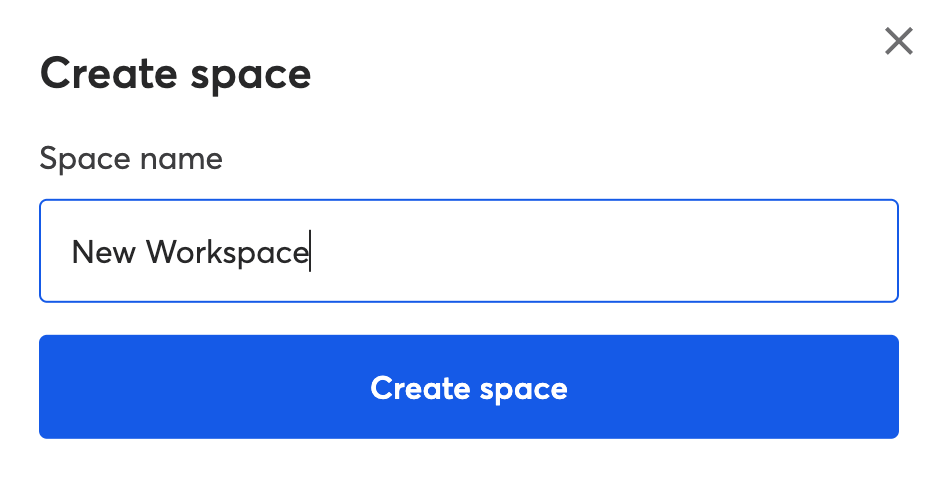 3. You can click the Create button to create a new broadcast in your workspace. Broadcasts and brand folders are not shared across Workspaces, making this a great way to organize your streams if you do multiple shows using StreamYard!
Managing a Workspace
1. Click the three dots next to your workspace and click Settings to go to the settings menu.

2. Here, you can edit the name of your workspace, or delete it from your account entirely.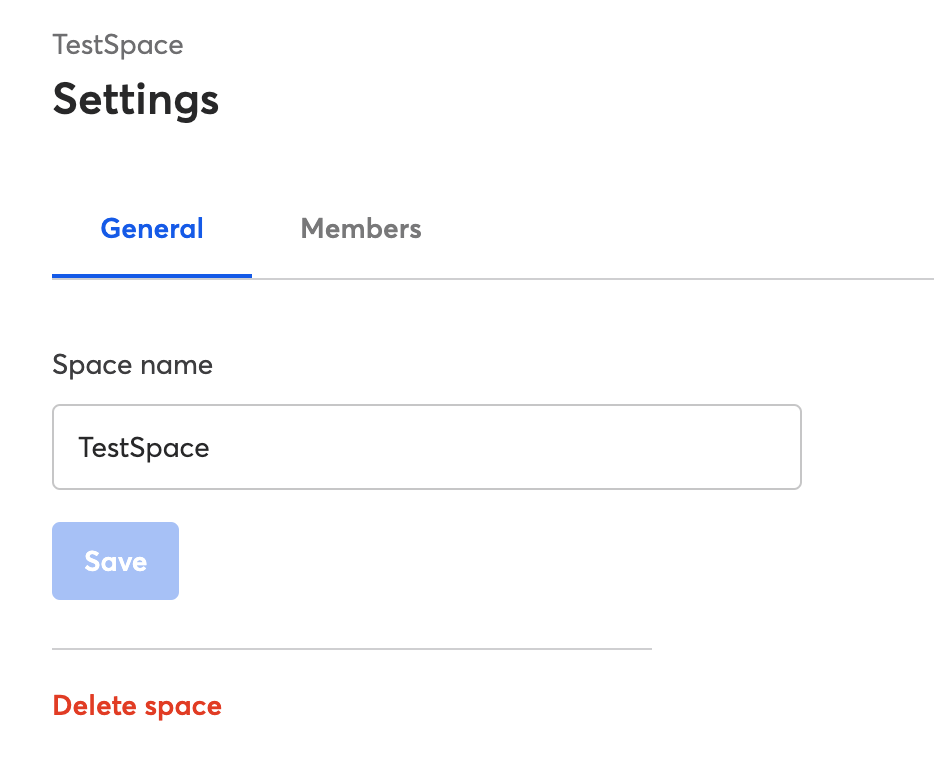 3. Recordings of past broadcasts will be organized in your video library in folders per workspace. Clicking on the workspace name will allow you to enter the folder and view/delete recordings.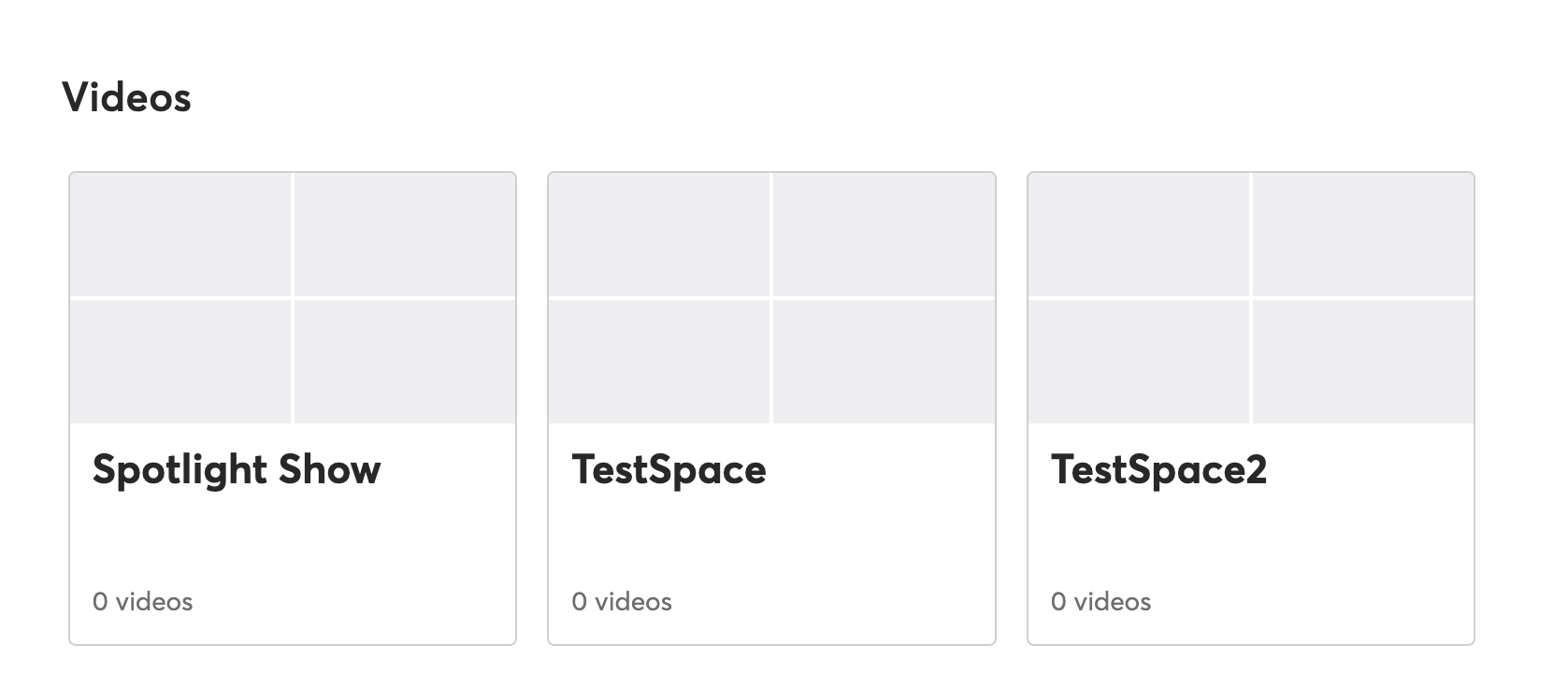 4. You can also assign certain members of your Team to only have access to specific workspaces. Navigate to your members tab, and click on All Spaces next to the member of your choice to assign which workspaces they have access to.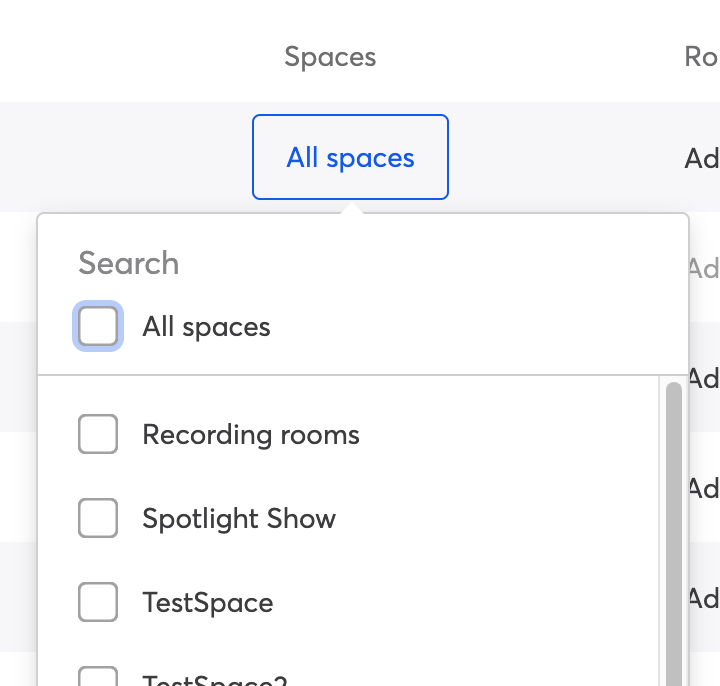 FAQ
Is there a way to duplicate a workspace?
No, there is not a way to duplicate a workspace at this time.
Can I copy one of my brands over from one workspace to another?
No, brands on workspaces are separate and cannot be copied over to other workspaces.
How many workspaces can I have on the business plan?
The amount of workspaces on your account can vary based on your plan details with us. A standard amount of workspaces on our business plan is 30.
Are destinations on my account shared across workspaces?
Yes, all destinations added in the destinations tab on your account are shared across workspaces.