StreamYard Collab is here! Collab is a social network you can use to get in touch with other people in the StreamYard community and collaborate together to create content. If you are looking to find cool new guests for your show, or be a guest on someone else's show, Collab is the place to go!
1. Collab is invite-only at this time. Once you receive your Collab invitation in your email inbox, you can click Get Started.
2. Decide if you would like to create a Guest Profile for yourself, or a Show Profile for your show. Don't worry if you are not sure or would like to do both, you will be able to do so later!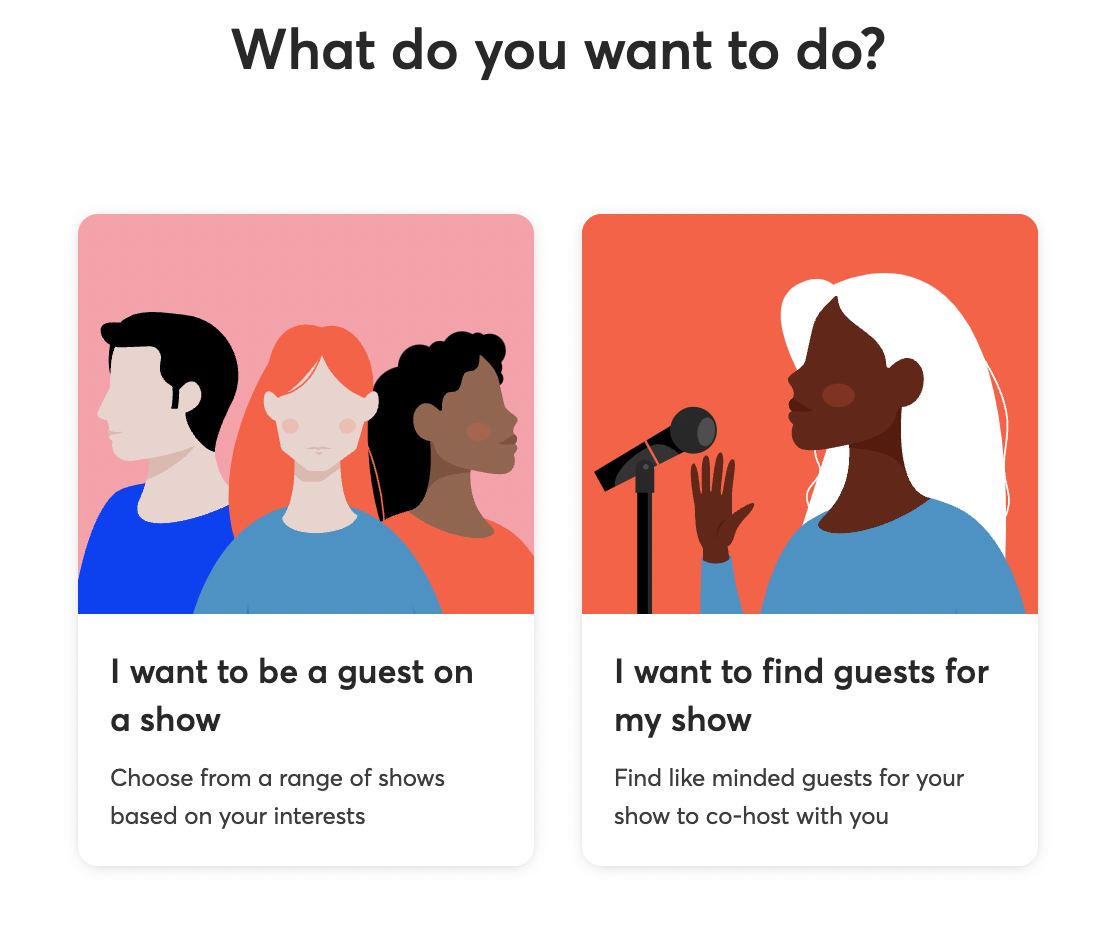 3. After selecting your desired option, a form will appear where you can fill out all the details of yourself/your show. Once you have finished, click Publish.
Welcome to Collab! In the Explore section you can browse other guests and shows in the Collab network. Using the options on the upper left hand side, you can choose to sort this window by Guests, Shows, or All. You can also use the "Filter" option to filter your results by categories and language.

In order to learn more about a show or guest, click on the profile. This will take you to their page with their bio, and social media channels. Here, you can click the Send Message button to reach out and begin collaborating!

You can click the heart icon to add the show to your Favorites tab. You can access your Messages and Favorites tab using the corresponding icons in the top right corner of your screen.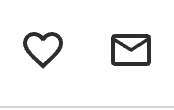 Clicking your profile icon in the upper right hand corner will bring up a dropdown menu where you can access your profile to make edits/changes, and you can create a new guest or show profile if you desire.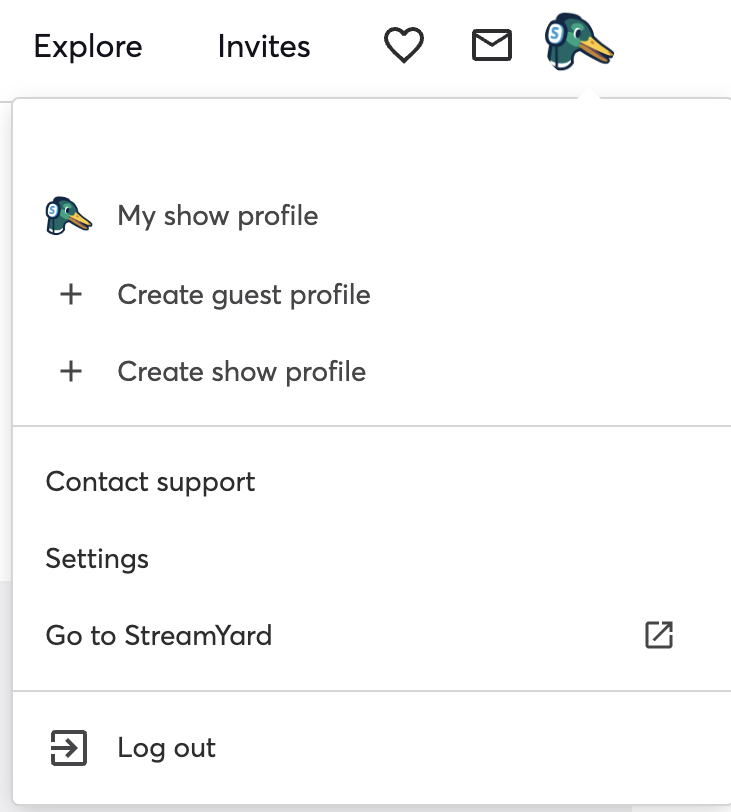 You can invite your friends to join StreamYard Collab by clicking the Invite button in the top right corner of your screen. You can invite up to 200 friends to join you on Collab.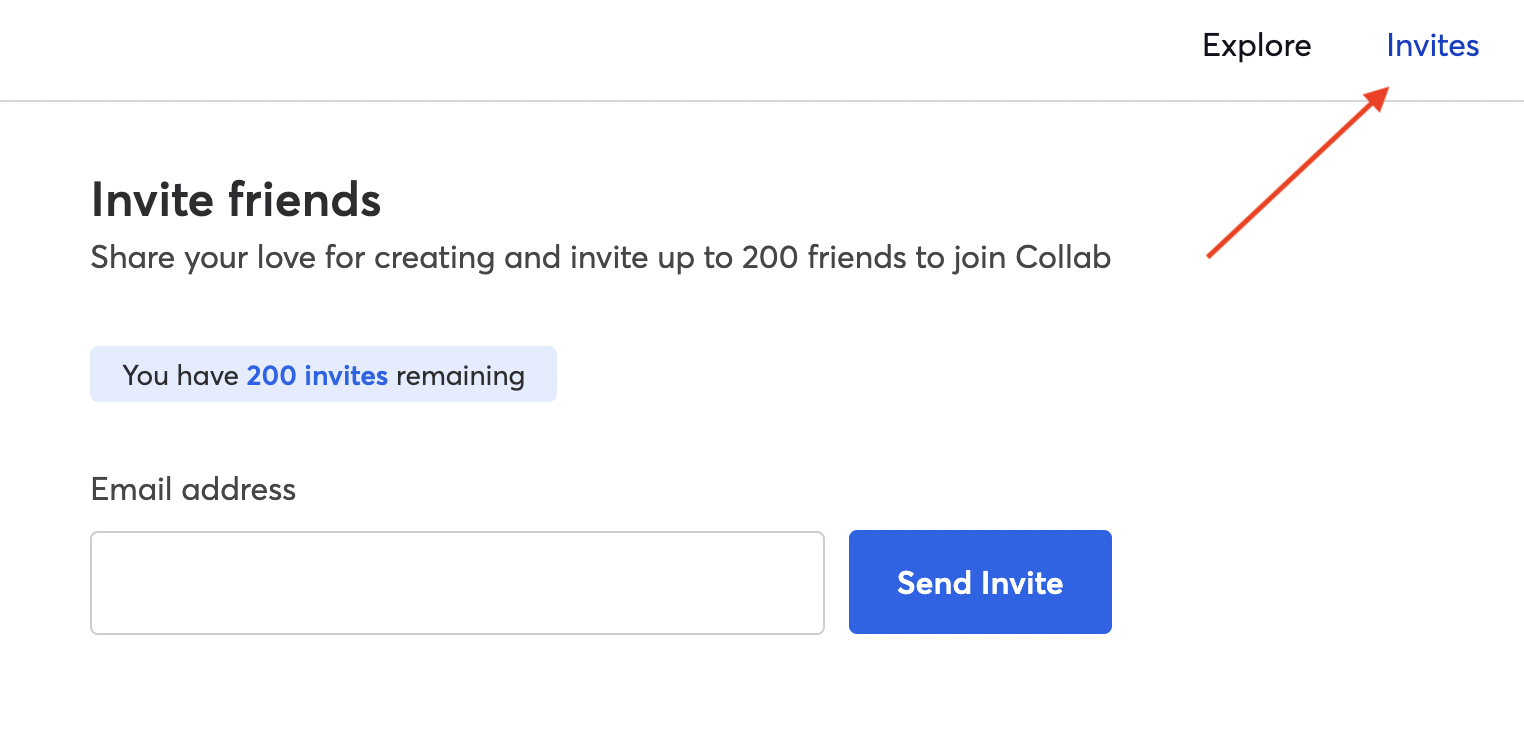 FAQ
Can I block or report a user on Collab?
Yes, if you open a user's profile and click the three dots on the right hand side, you can block and report their profile.