In an effort to increase accountability of Pages, Facebook is requiring people who manage high potential reach Pages to get authorized to publish as their Page.
When attempting to schedule a broadcast to a page, you may have seen an error message appear that says "You're restricted from acting as your Page until you complete Page Publishing Authorization.

Here's how to solve this
1. Navigate to your Facebook account settings page (you will want to be sure you are switched into your primary Facebook Profile when accessing this page), and click View next to Identity Confirmation.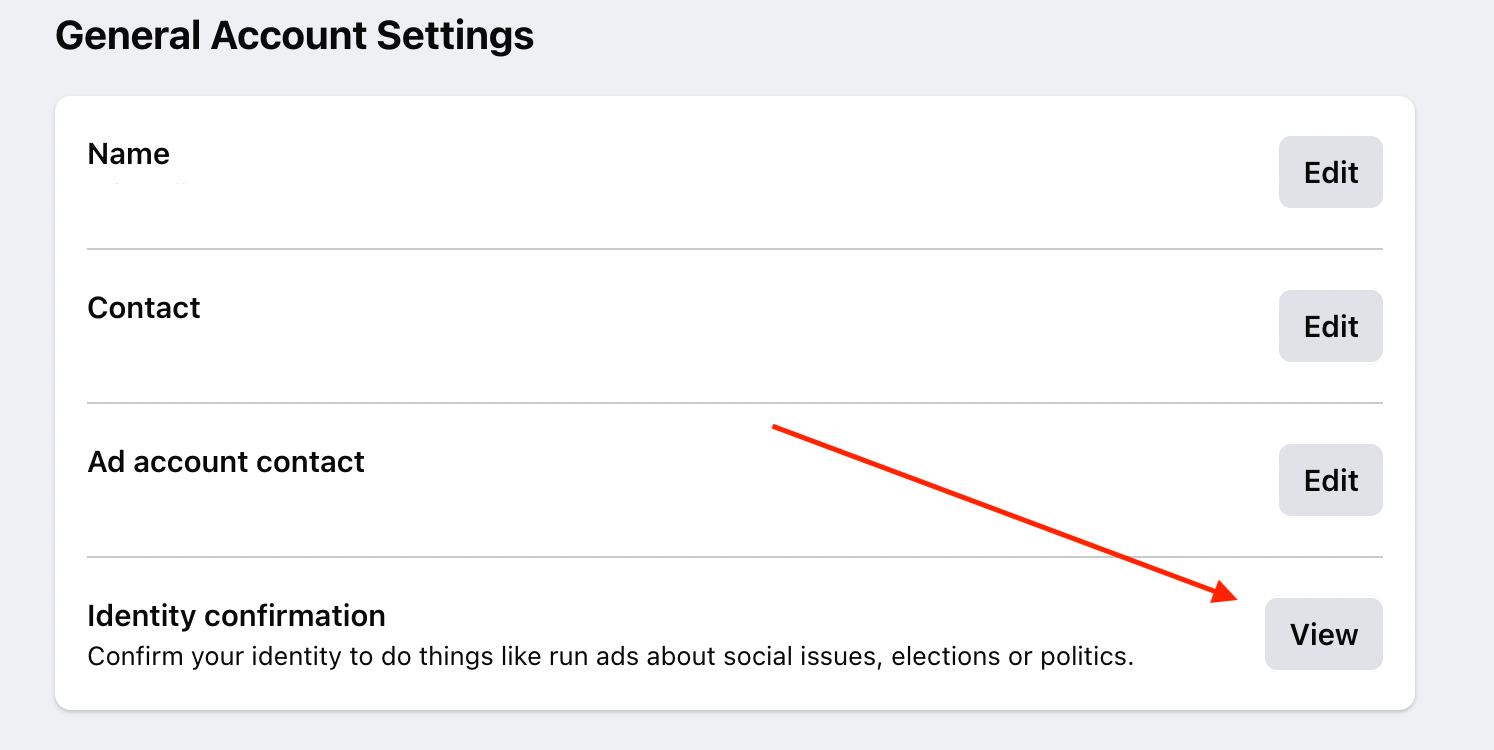 2. This will open up Facebook's ID Hub. Click "Get Started" to confirm your identity.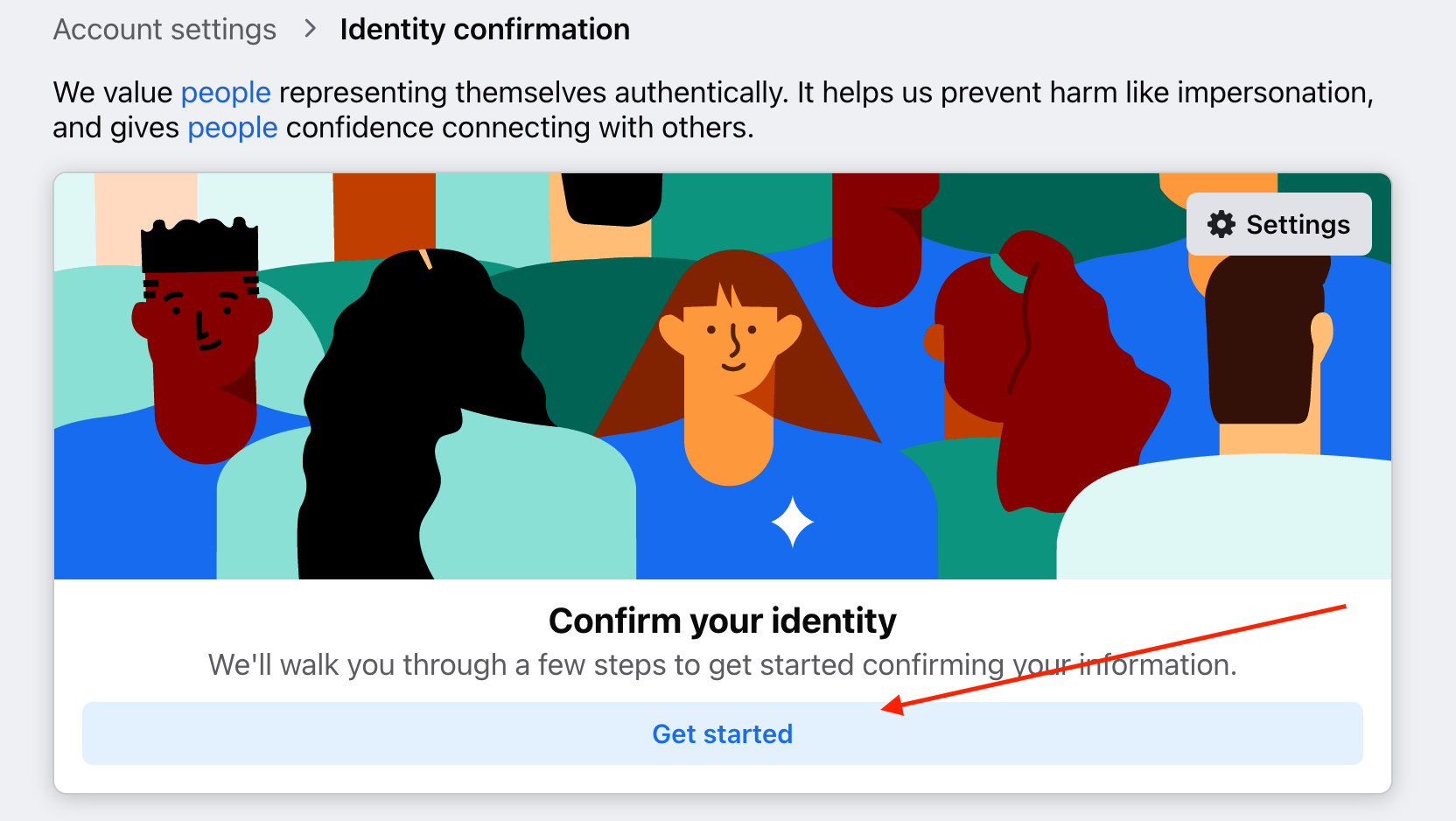 3. Once you have finished confirming your identity, head back to StreamYard. You should be able to successfully create a broadcast to your page now!